■

 For those who are having trouble with finding research and development personells

Our company handles various metal and resin processing for parts used in medical devices and huge architectural buildings.
By using those techniques, we can manufacture various products. If you are in trouble in metal/resin/rubber processing as below, please consult us freely.
"I have an idea and want to have a trial" "Can this type of processing performed on a resin?"
"We want a process to be performed but we have no idea on the choice of materials"
"It was declined as not processable in another company" "The delivery date is not on time"
"Please try processing of our newly developed metal/resin"
Recently, we are handling many requests from various manufacturers and designers.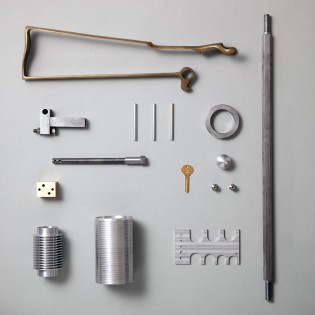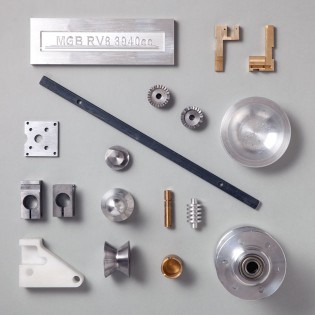 ■

Development of smartphones/tablet accessories

We are putting effort on manufacturing of smartphones/tablets related products.
We handle requests of new touch pens using technology of our branded products "SMART-TIP®" and "SMART-CAP®", and manufacturing of accessories like smartphone cases and bumpers.